The Santa Teresa trek is another name that is sometimes given to the Salkantay Trek that follows the final segment of its route to the town of Santa Teresa.
If you are interested in the Santa Teresa Trek we recommend reading our detailed article on the Sankantay Trek – see here.
Why do people call it Santa Teresa Trek?
On the Salkantay trek itinerary you will notice that the last segment of the trek offers hikers the opportunity to choose between three variations.
The first and most common is to trek from La Playa to an Inca ruin called Llactapata, before continuing on to the Hidroeletrica Station and Aguas Calientes.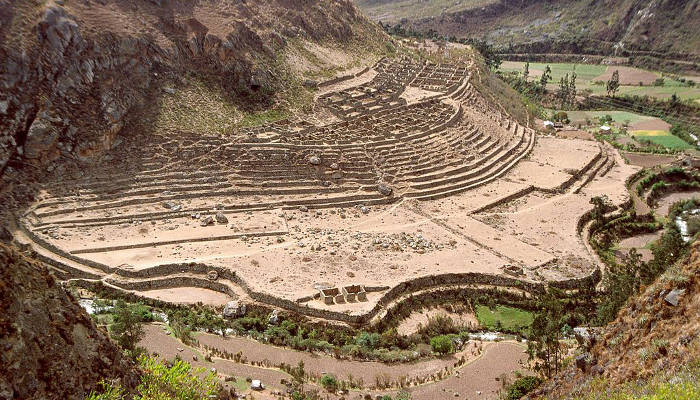 The second and third option involve being transported to the town of Santa Teresa, hence the name Salkantay / Santa Teresa Trek.

Once at Santa Teresa, trekkers can either choose to visit the relaxing and rejuvenating hot springs of Colcamayu (which are situated just outside of Santa Teresa), or they can elect to try their hand at zip-lining in Cola de Mono (also just outside Santa Teresa).

The Salkantay / Santa Teresa Trek is marked in red on the map below and is typically completed on a 5D/4N itinerary.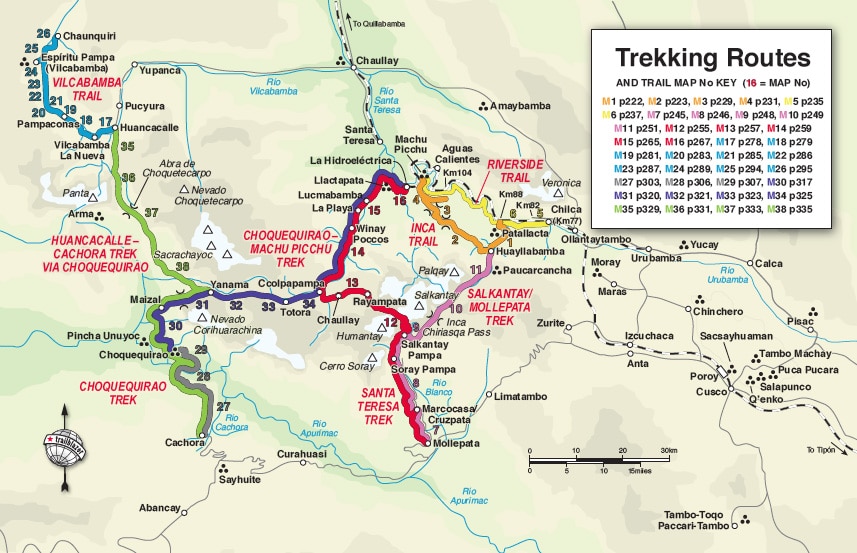 Read about the Salkantay / Santa Teresa trek here. Or check out our guide to Machu Picchu.
Tags: Santa Teresa Trek, Peru Santa Teresa, Cusco to Santa Teresa, Zip Line Santa Teresa, Cable Car Santa Teresa, Santa Teresa Map
References: (1) Wikipedia, (2) Inca Trail Trailblazer Guide