Machu Picchu is arguably the most breathtakingly beautiful archaeological site in the world. It is an ancient ruin, thought to have been built as a place of worship or as a country residence for an Incan emperor.
Now, a Riba Award has been awarded to a "modern-day" Machu Picchu: a concrete university building in Lima, Peru.
The cascading levels of the Universidad de Ingenieria y Tecnologia (UTEC) and open-air stairs were based on Machu Picchu.
It is also adapted to the mild, tropical Peruvian climate and provides just as many outdoor areas as indoor ones. This reduces the demand for air-conditioning and truly laments its winner status.
One of the reasons why UTEC was able to capture the attention of the Riba award was because of its unusual design.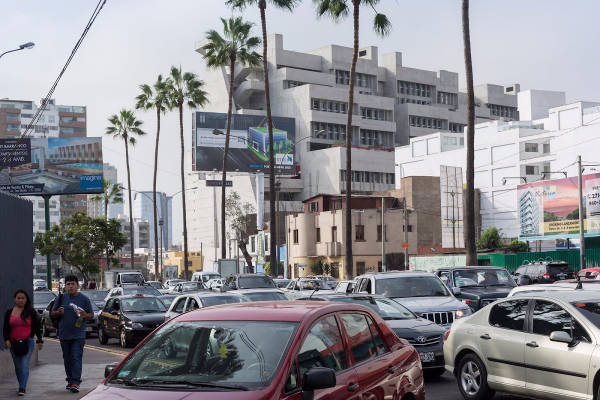 The north face of the building is a curved, boomerang-like shape along the motorway. This cleverly prevents lots of noise from traffic and shades the interior while the south face is a sea of flowing terraces.
It won't be grey concrete for long, though, as the terraces will be covered in the vibrant colours of bougainvillea, a plant surrounded by brightly-coloured papery bracts.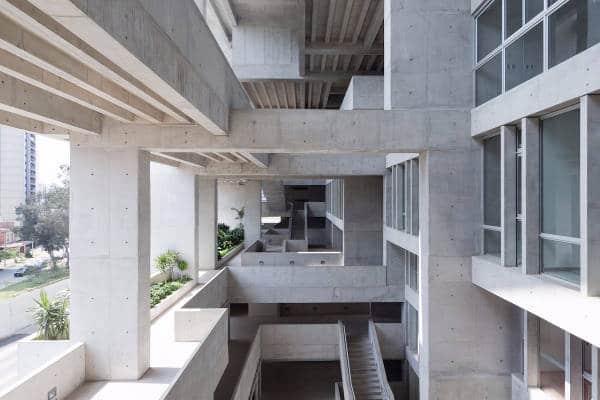 As a result of this innovative creation, the judging panel said that Yvonne Farrell and Shelley McNamara's design won as "it is as bold and as pure a statement of the symbiosis between architecture and engineering as could be imagined".
Designed by a female-led Irish firm, UTEC is the first to win the global prize from the Royal Institute of British Architects as the best new design. This is a significant win for not just architecture in general, but female architects too. It proves that women in the field can create something amazing.
The new Riba award was set up to "celebrate civil architecture that empowers people and societies to innovate and progress" and Lord Rogers, chair of the panel, said UTEC is "an exceptional example of civil architecture – a building designed with people at its heart."
Images by: Iwan Baan / RIBA Comms